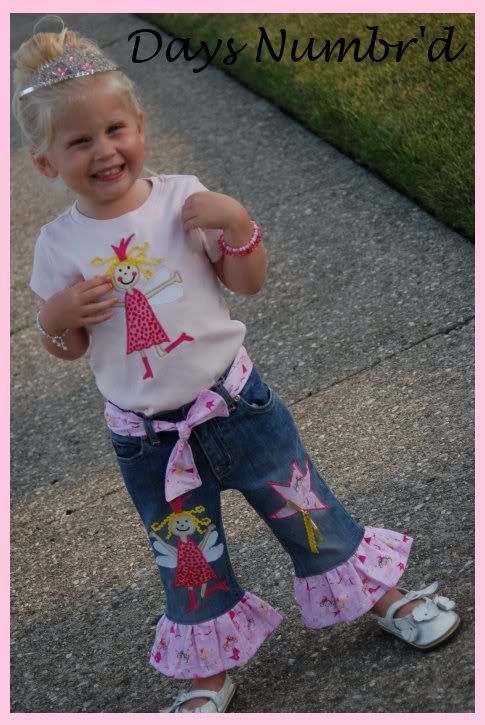 Well we are back at Childrens hostpital this morning for another eye surgery. Please keep us in your prayers...I will keep you all updated on Emma's progress. Thankfully she is not nervous at all...she just remembers going to sleep last time and waking up.
Talk you you all in a couple of days.
The picture is of a set that will be listed later today...
~Gina