For the last couple of years I have started a charity to helping out needy kids in the boys school. Last year I new who we were being lead to immediately...this year I had to ask if there was anyone in need. After hoping to help a boy, because we helped a girl last year, I found out less than a week before Christmas that there was indeed a boy in the boys School that was in need, acutally the boy and his 4 sibblings. The mother is recently a single mother of 5 children. The father left this year, and its been very difficult on the mom, in more ways than we all know. So we were prepaired for one child, not 5. And God once again meet the needs of this family. We had collected some money from our womans Euchre nights...actually 120.00..plus an additional 70.00 when we expressed that the children were in need of necessities. Then we had a few more contributors in our family and we were able to spend 800.00 on this family. Man was it soo neat to see God provide for this family. Please pray for this family this Christmas. I'm sure it will be difficult for the children and the mother...but praise be to God to make this Christmas season a little brighter, as if it weren't for all the contributions these children would have not had a Christmas.
I will post a few pictures here..but I will be starting a blog just for this charity. Donations are always welcome, as we are trying to help out kids throughout the whole year, not just christmas time....This will save the teachers there paycheck...as most of them buy the needs for these needy kids without anyone knowing about it. There is a paypal fund just for this charity, email me for the addy if you are interested...Also you can send newly purchased charitable items to me if you would like to contribute for the needs of this school year or for next christmas. Mittens, hats, boots, coats, clothing, all for boys and girls are needed just to keep these kids warm. If you want to help a specific child and want sizes and such send me an email, and I could get you specific info for a child in need.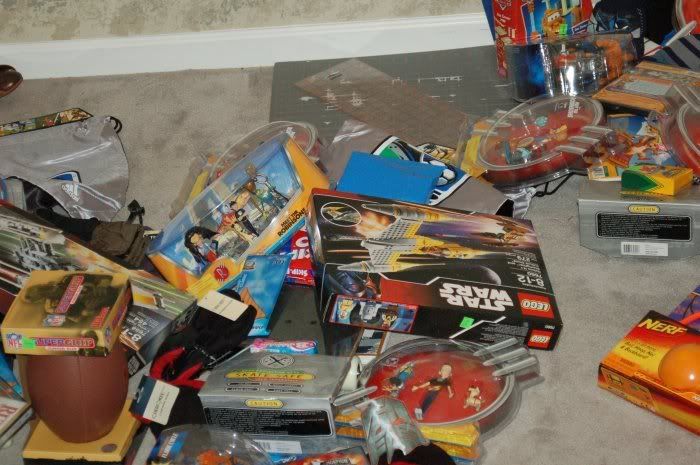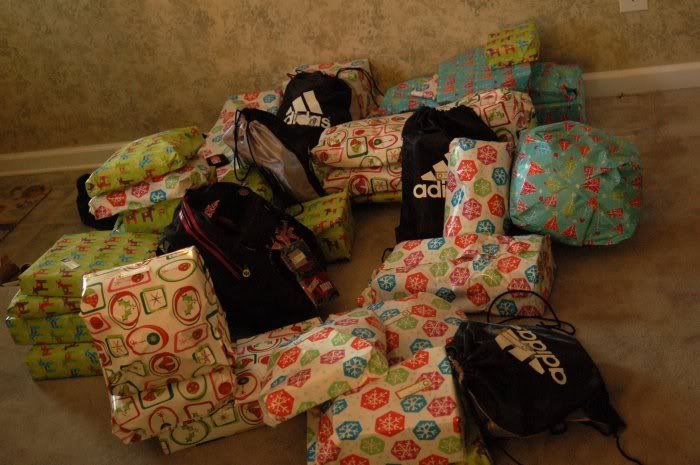 Hope you enjoyed the photos!
~Gina