I have a few GREAT customers, that have some Days Numbr'd resells up right now...HEres the pictures and the links...if for some reason my links don't work you can always find them by searching Lil peas on ebay. :)
HEres one sweetie...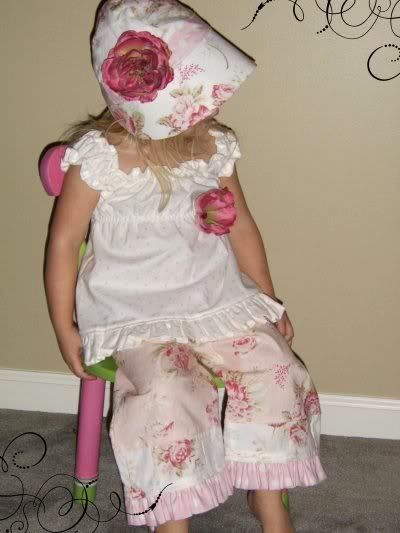 Hope you take advantage of some awesome deals!!
Gina