So this is the last of my Christmas outfits. I had a lot more in my mind...but I think I am over doing it this year! I just love to design for Christmas.... These two sets were designed with my two sweeties in the pictures. I thought I just had to do a sister sets....I love the silk....Okay so I just love everything!LOL...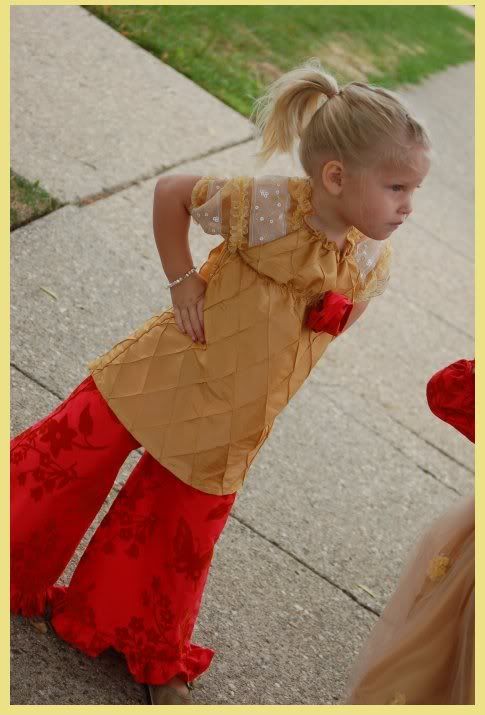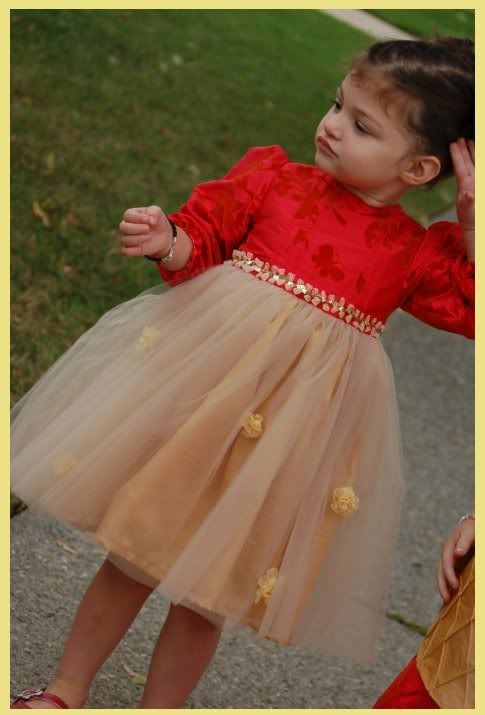 Hope you all love it too!!
Search ebay for these sister sets.
~Gina