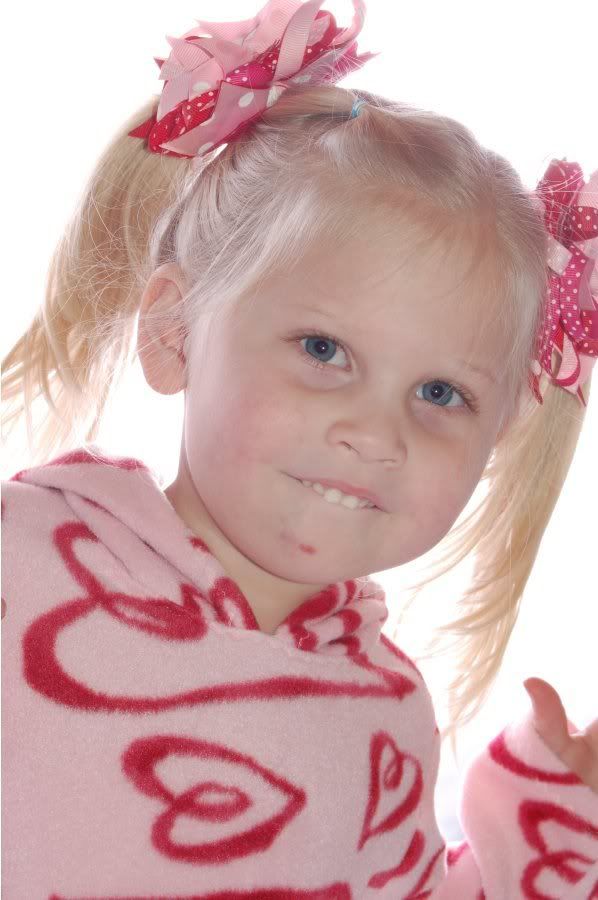 >br>
Well Emma had loads of fun! I was a little dissapointed with my lighting, but that will get perfected with time...
Hopefully sooner, rather than later :)
We also Got to meet Karen of ducksouporiginals, she was soo nice. Emma said "Mama can I tell her I have boots undies?"LOL... Kids are soo funny! :)
Karen should be listing these all this week sometime, so make sure to search LIl peas for them...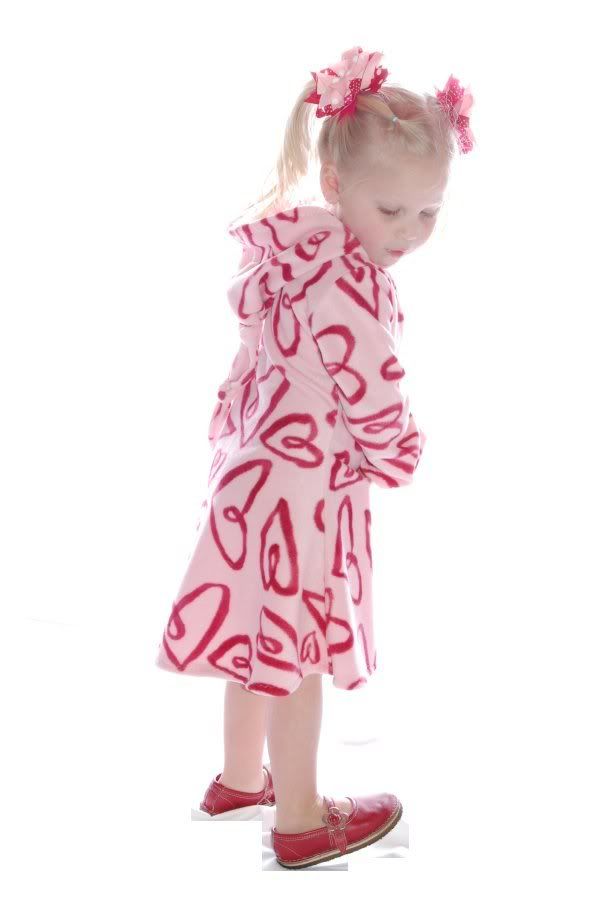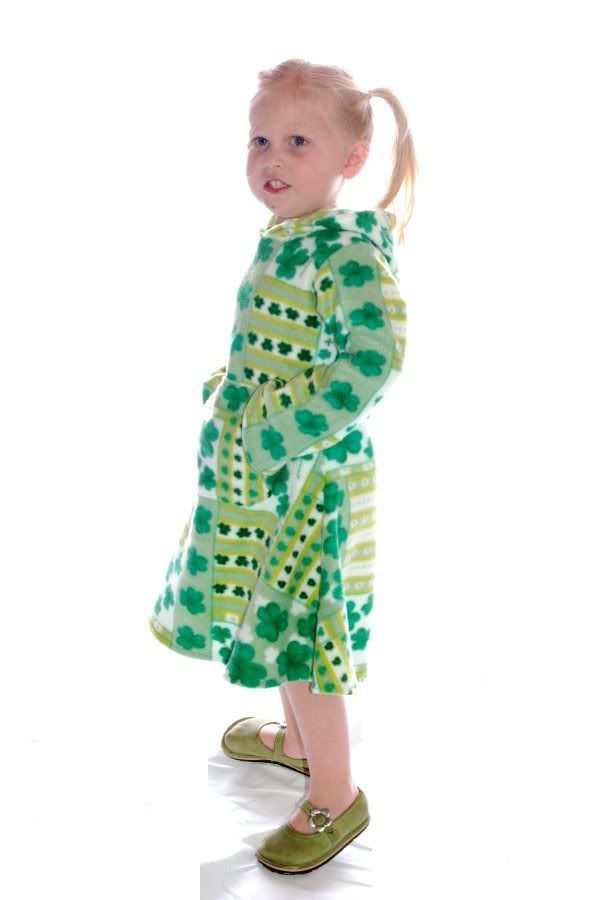 Gina