SPUNKY!! child. I made (well actually he loves to get his pic taken...hes soooo photogenic!!!) him let me practice on him with my new photography goodies! Just a quick share.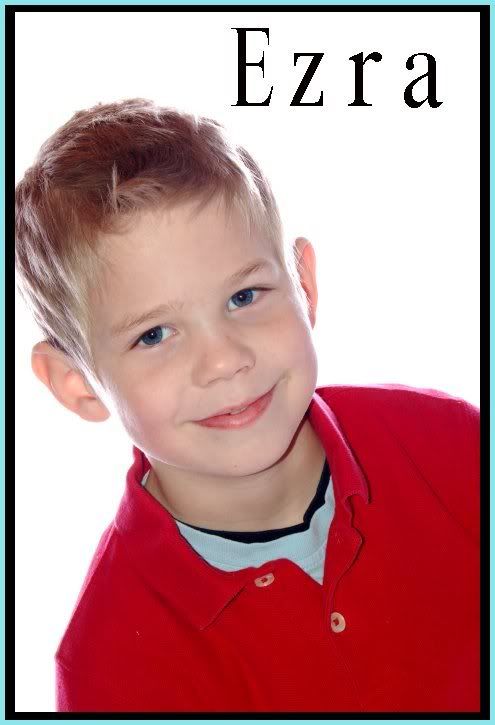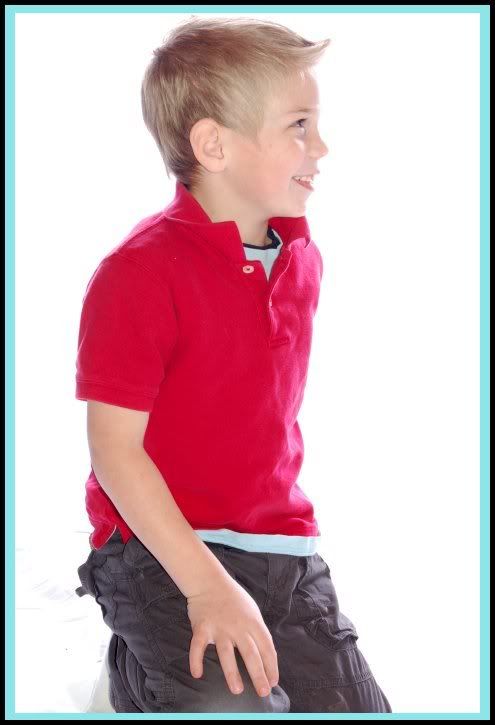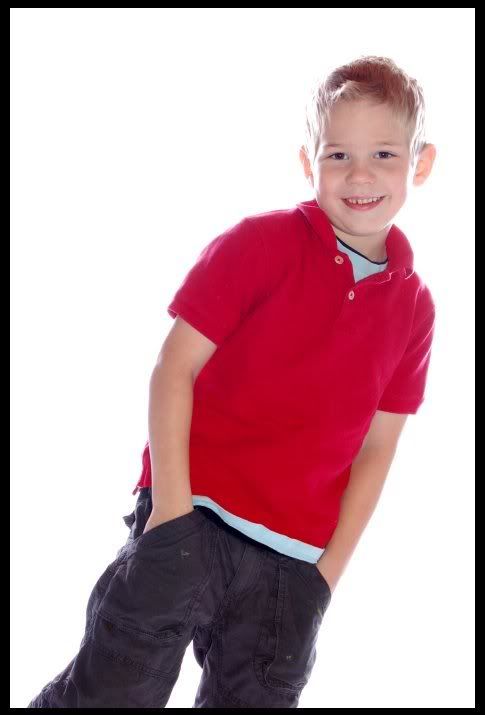 Oh and Emma's is doing a photo shoot tomarrow for a friend, so I will post pictures after we photograph and edit...I can't wait to see how awesome the outfit will be too...
Well talk to you tomarrow!
Gina