I listed 3 new items on Etsy today, and I listed 1 new listing on Ebay a couple of days ago....Heres the pictures of them...
EBay listing...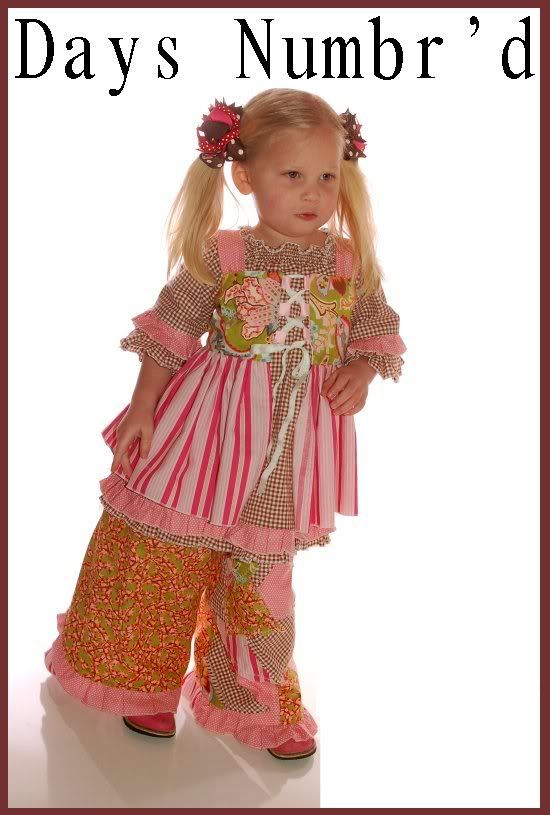 Etsy Listings...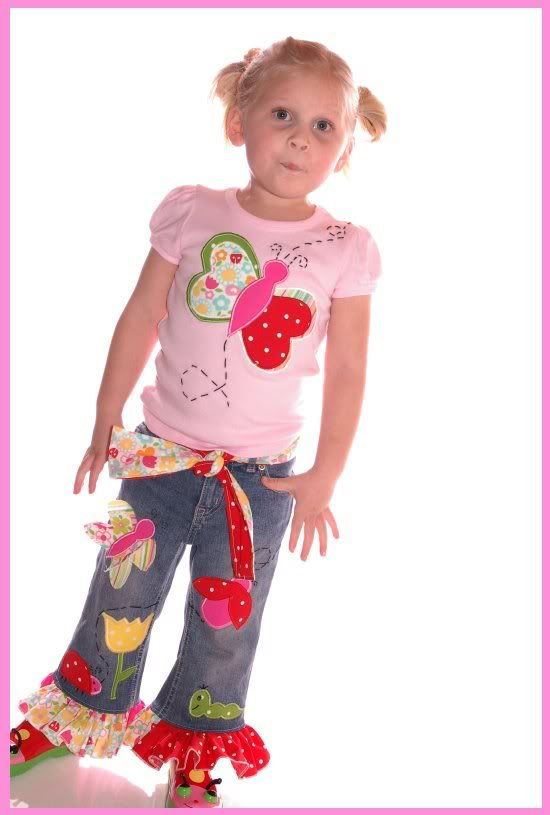 Sorry I've been soo MIA on my blog, we all had the flu for a week and a half, and I could bearly do anything! Doctors appoitments, breathing treatments, cleaning up tissues, getting a drinky for this one, and a drink for that one, and then for the finally, it was my turn!AHHHHH!!! Thats what I felt like doing...scream!LOL...Well finally we are all better, and now its time to play catch up. Catch up on orders and on the house...on top of the kids having the week off. I have to plan something fun for them to do this week while there off...I think we'll do the community center and swim, not sure what else to do, but I'm sure we'll think of something!
Also just wanted to give everyone an FYI....
Click the pictures to be able to read the full sale...
Have a great rest of your weekend!
Gina