So I thought I'd bring these two back one more time...You can find them on ebay and Etsy...but which ever sells first will be removed from the other site.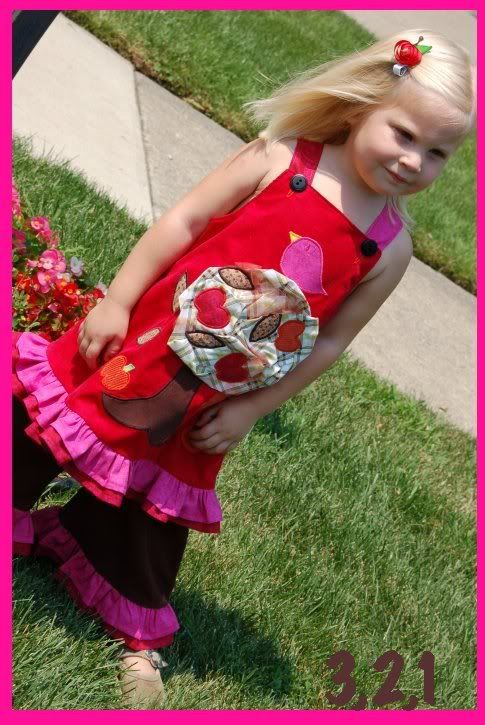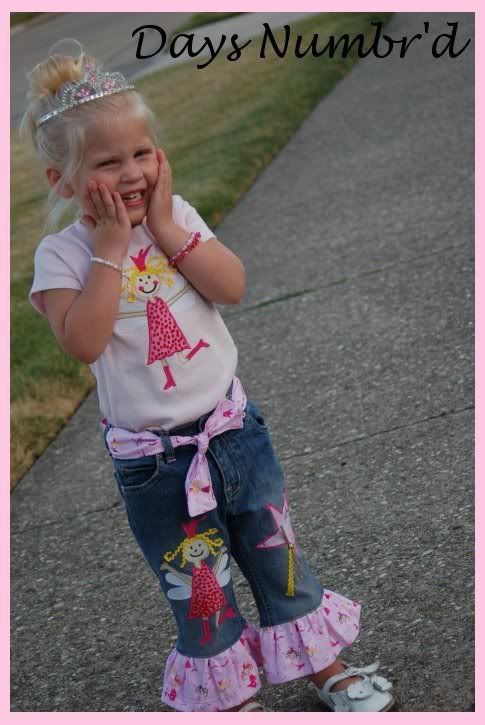 I will also be listing some resells this week, lots of cute stuff coming ;)
On another note, my son's have been finding lots of frogs/toads in our new back yard, and we had a crazy froggy fest the other day, so I will show some pics later this week...The dog was going nuts!LOL...He just wanted to eat the frog...then we did a race between the frog and the toad...I'm sure you can all guess who won, but I will say this, I won't come near those things...they creep me out!LOL...The joys of boys! :)
TTYS!
Gina
*******Update the princess outfit is gone, it went just a few minutes ago with a BIN...so I'm off to remove it from Etsy********
Gina