Hey everyone, sorry to be so MIA lately, but I'm under a load of customs and a craft show on Dec 6th...which is suppose to be crazy! So I've been a little busy trying to get orders out, and new items created....
I have this Vintage set of bowls on Ebay right now...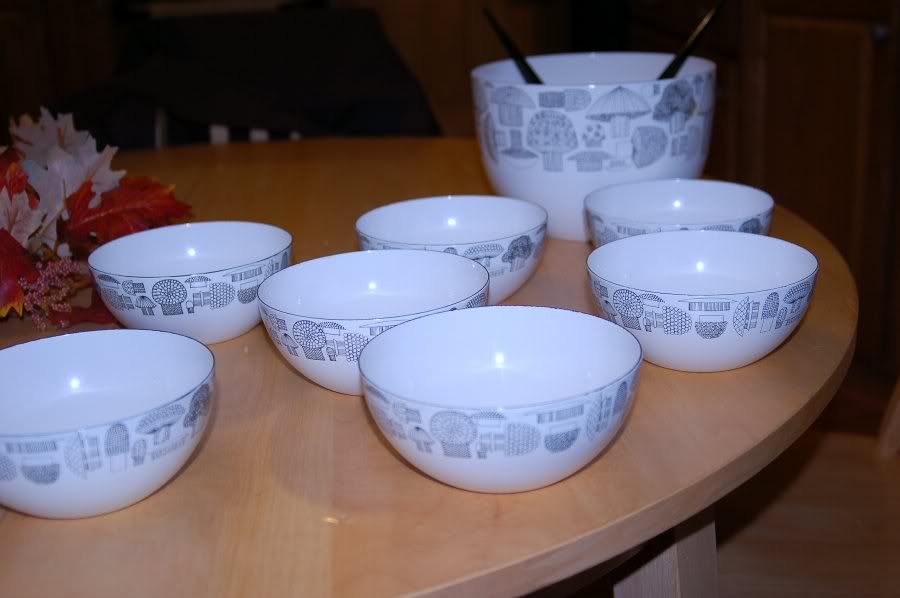 You can view them
here
Also trying to raise a little Christmas $$ for the kiddos,
I'd like 150.00 plus shipping for this Nikon SB600 flash, it retails for 200.00, its only been fired a handful of times...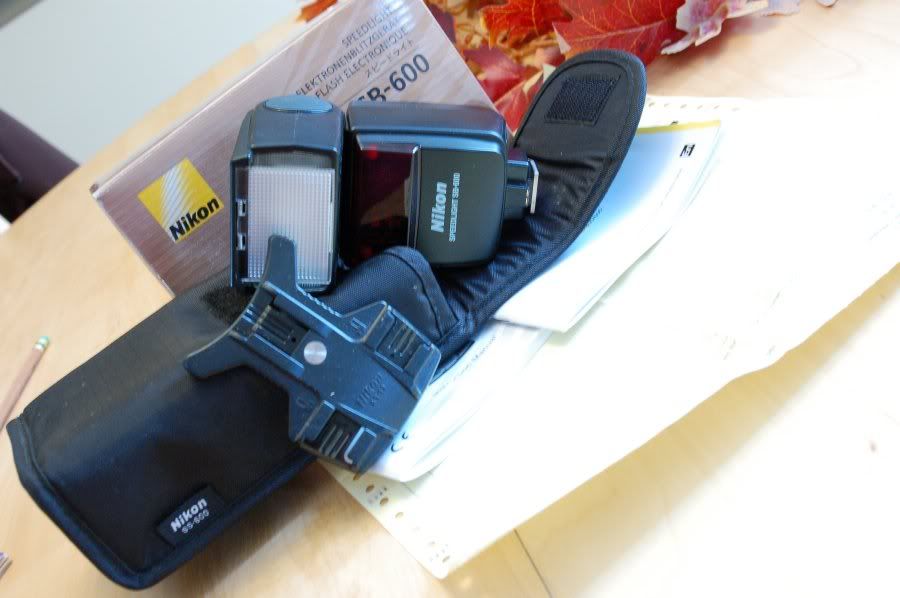 Email me at daysnumbrd@yahoo.com if your interested in the flash.
"God is Good, all the time...All the time, God is Good!"
ttys!
Gina