Well I ended up pooping out on the 25 days of Christmas, I just got so behind on Christmas presents and orders that I didn't have time to continue. I'm so sorry to all those who were waiting for more specials. I wanted to share with you the crazy snow storm we got just before the last day of school, which really through me off, don't the schools now us moms and designers need that last day of school!LOL....
So here the pic of the over a foot of snow we got...so much fun!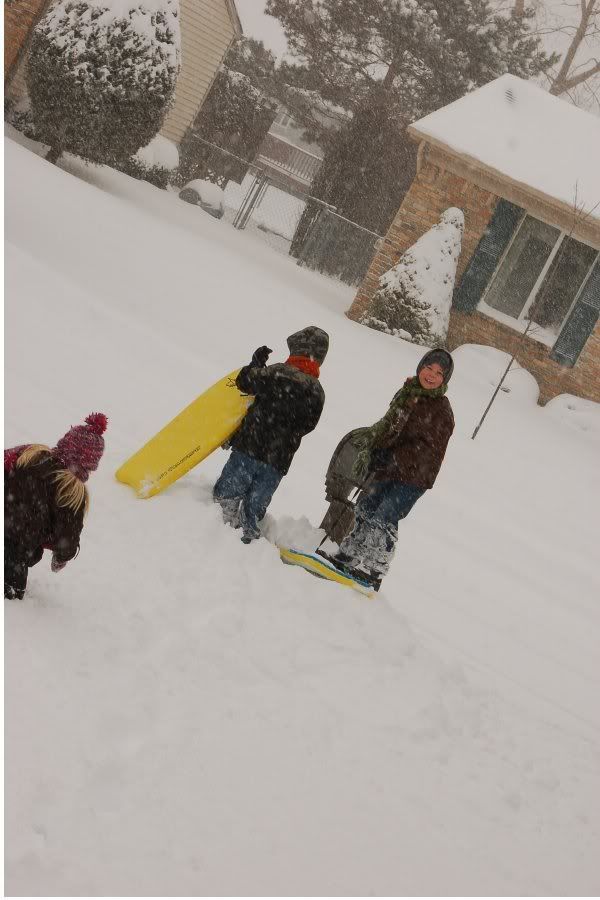 And I wanted to share some awesome ( IF I do say so myself) Christmas gifts for my kids, they LOVED them!
Oh and finally some fun Christmas pics of my kids....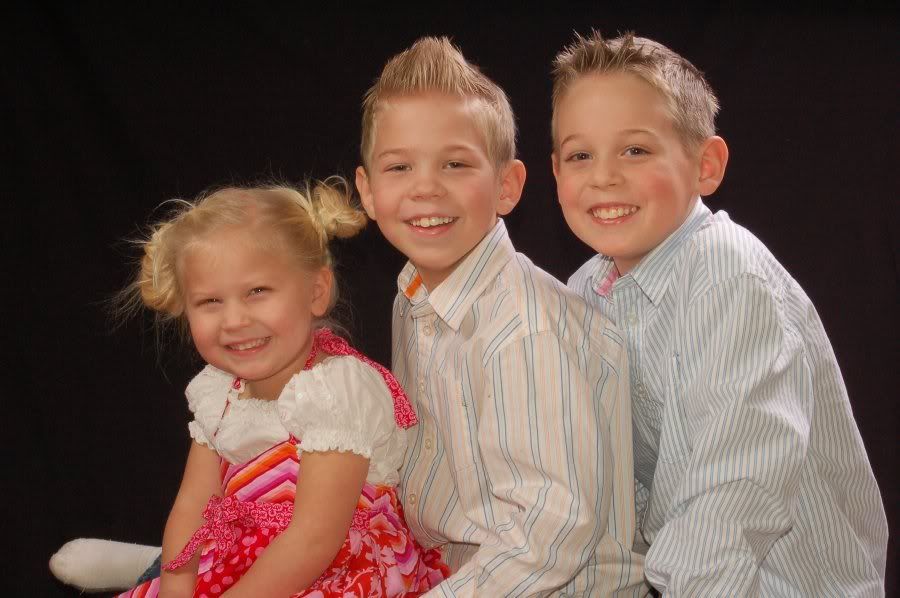 And finally a picture of me, your designer, friend and fellow blogger...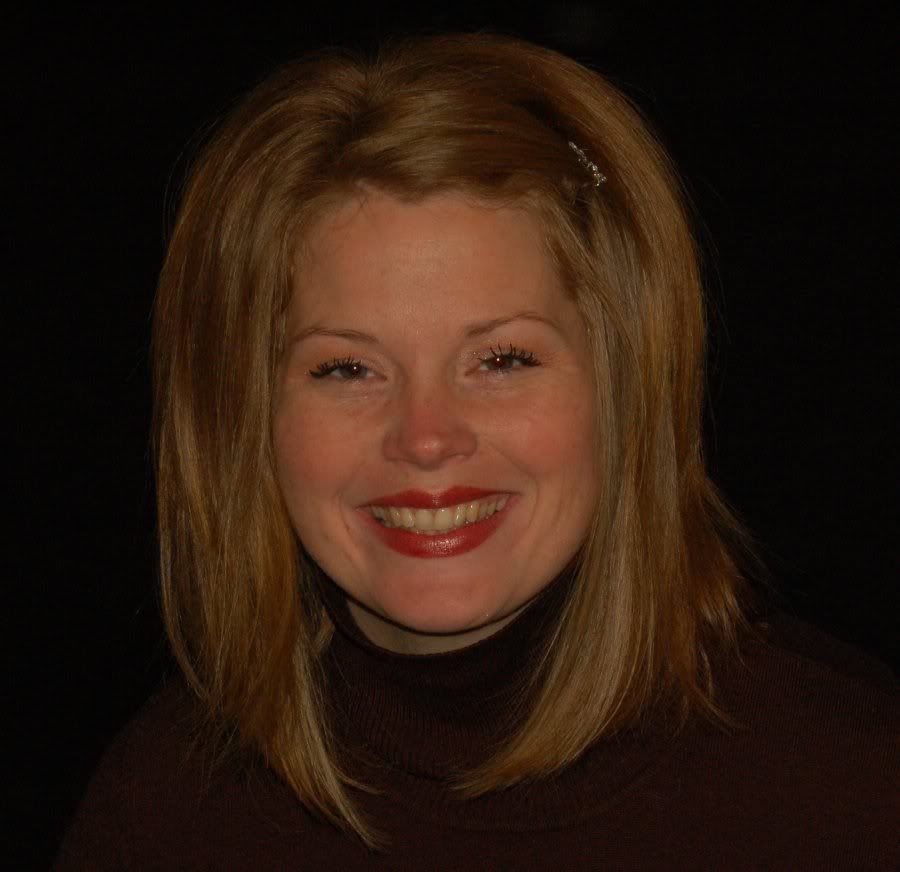 We had an awesome Christmas, and praying for an amazing new year, not sure what the new year has instore for me and Days Numbrd with all the new federal regulations on kids clothing and toys, I just don't see me being able to afford the requirements, but we'll see, I'm praying for dirrection for this coming year, so I will keep you all updated....
Have a blessed night!!
Gina