So with all the snow we had, we had a very warm few days that melted all the beautiful lucious snow....I'm sorry I didn't go out in it more to take some more pics, but I promise, I will slip my o'l boots on and take some pretty pics for ya'll next time. :) Better meaning you won't see my grill!LOL....Maybe some beautiful tree shots or something. :)
So I got a new background for Christmas, and I just love it...Its so beautiful, I think it will be perfect for family shots and such...My bday is coming and I'm hoping my grandparents will get me another...Oh the color choices are soo hard too...I'm debating between light pink, black or white....This is my first seamless paper...I was expecting it to be a bit more oh I don't know lucious, but when it arrived its just crape paper, but it does wonderful in photo shoots, well as long as you put it up very carefully. I was putting mine up by myself and was frustrated so it got a few kinks in the paper, and it does show in the pics...Oh well lesson learned...I'm also going to try to take pics farther away from the backdrop, but I was limited on space since the guys were watching tv and sitting on the very thing I would need to move to make more space!
Anyway so here on some fun shots, I'm trying hard...finally figuring out the blurred background thing.LOL...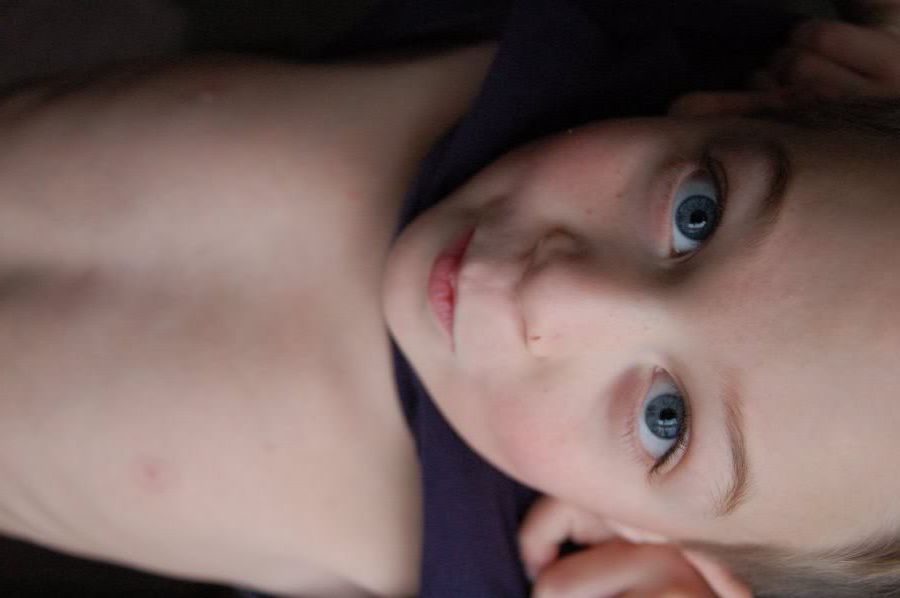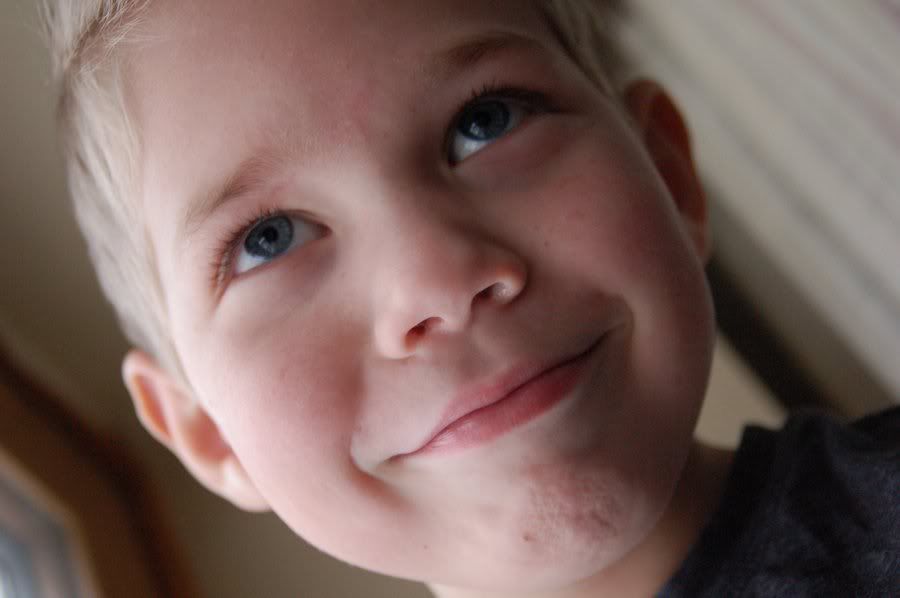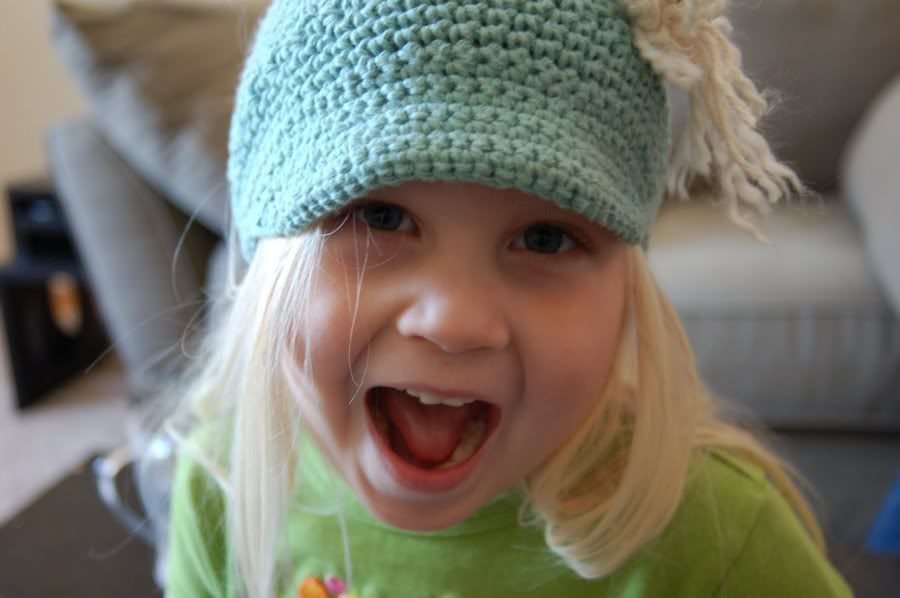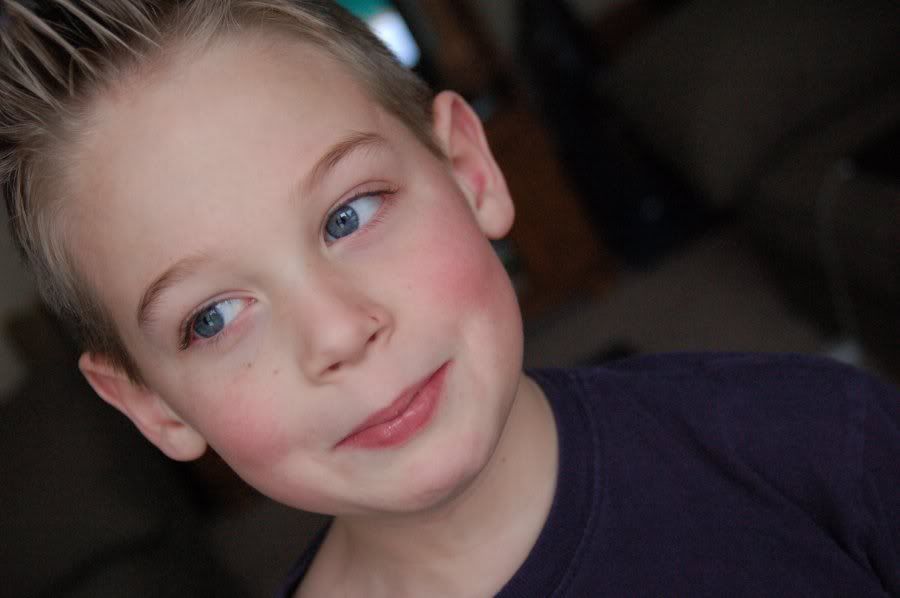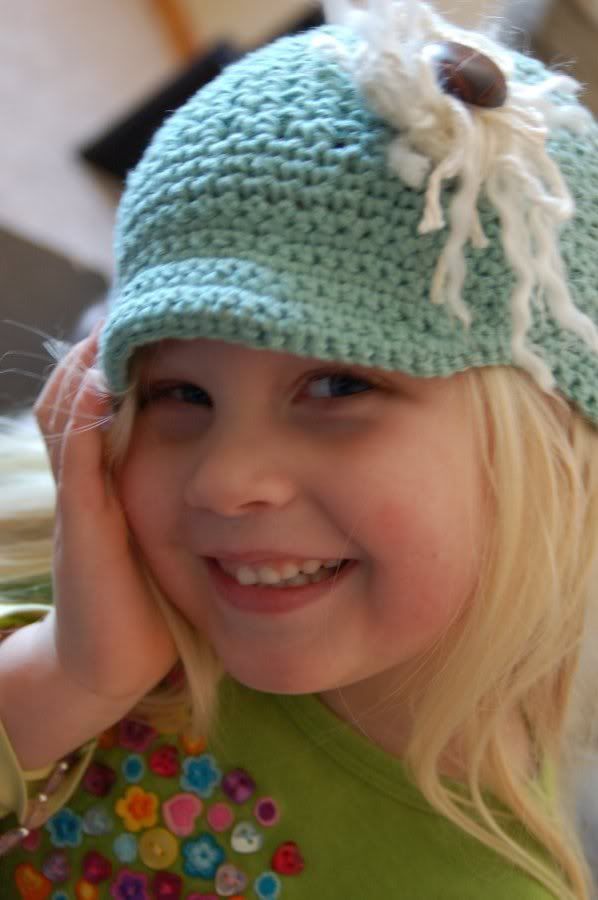 And some pics of the new background....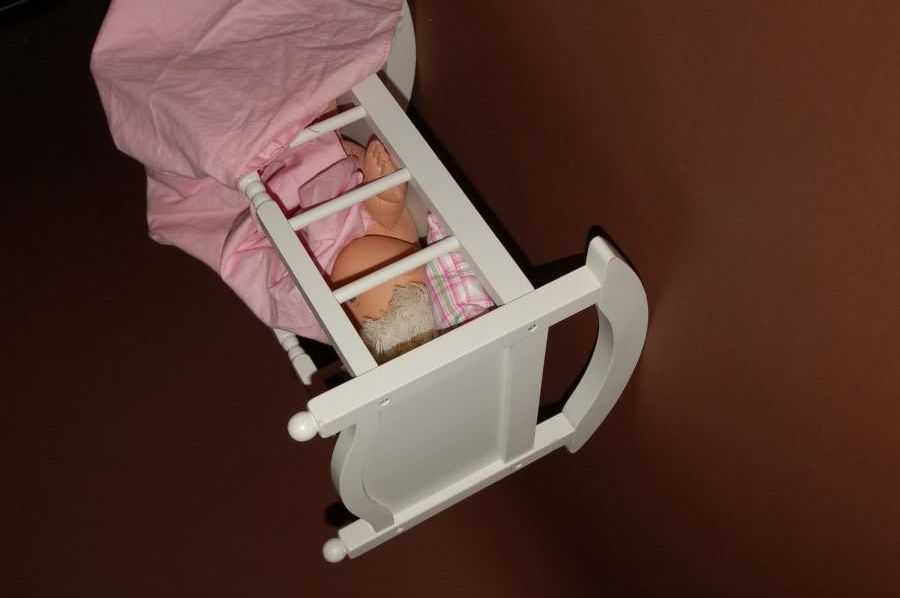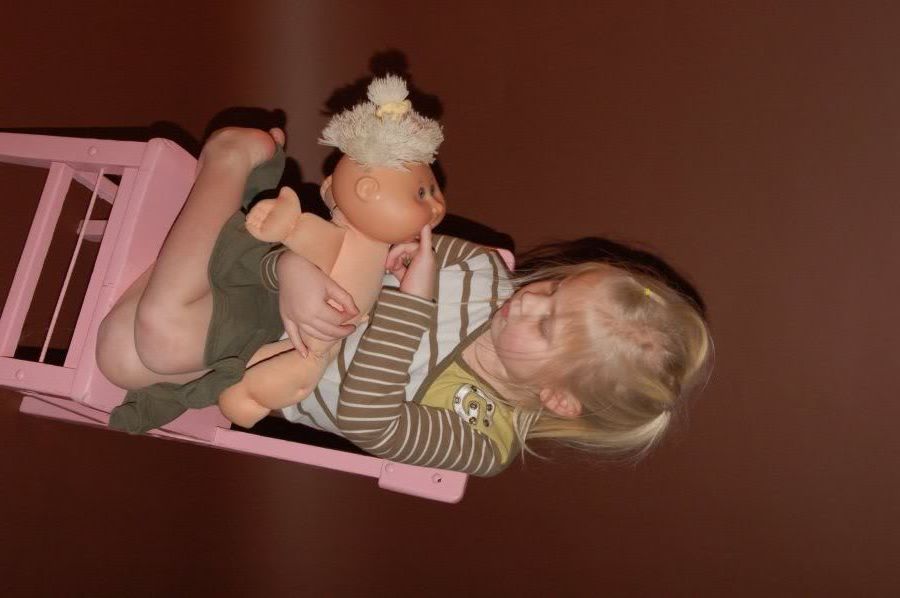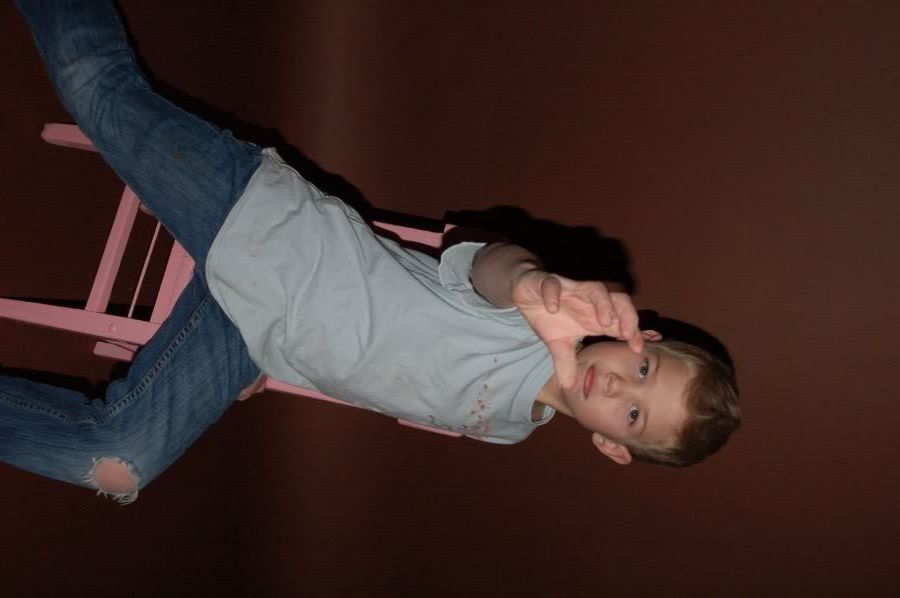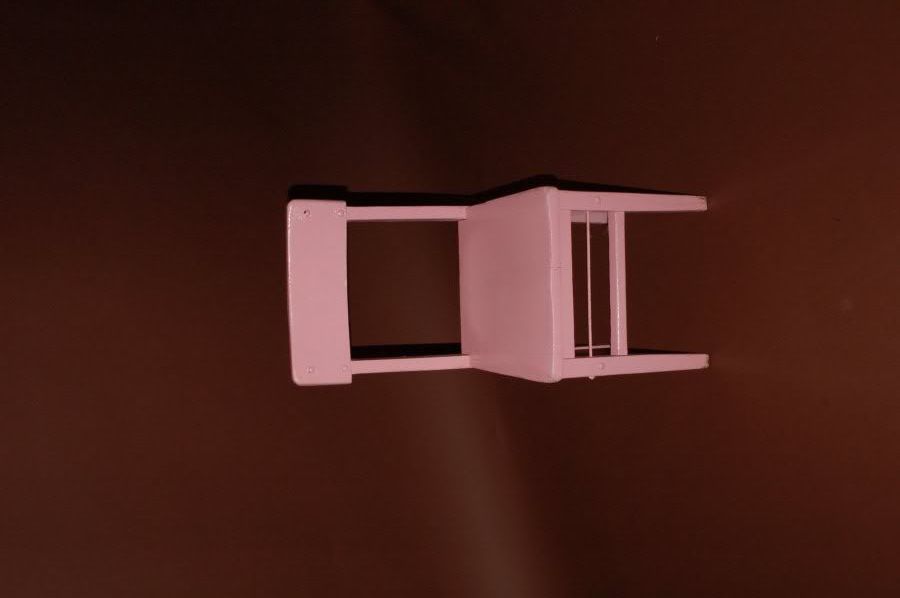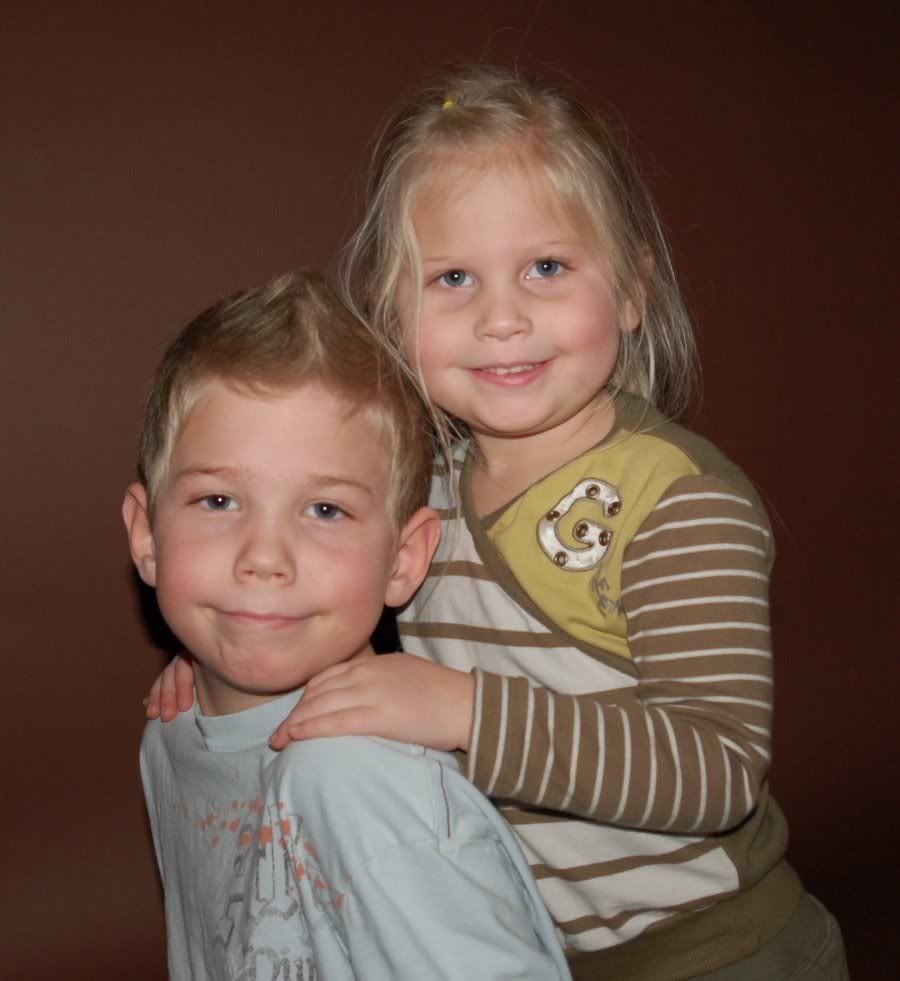 Oh and guess what....if your still reading this after all those photos..LOL...We finally had some blue sky so I had to shoot it...I thought the tree branches looked really sweet against the blue sky that we desperately desire this time of year in michigan, but so rarely see....What a blessing! :)
I loved all the crazy faces, serious faces, and just cutie patootie faces...hope you enjoyed the pics...
Gina