This is my first year participating in the Blog giveaways....
So heres what I'm giving away...
A purse by
Eklektos Designs
...YOU PICK THE STYLE...and colors....I PICK THE FABRICS...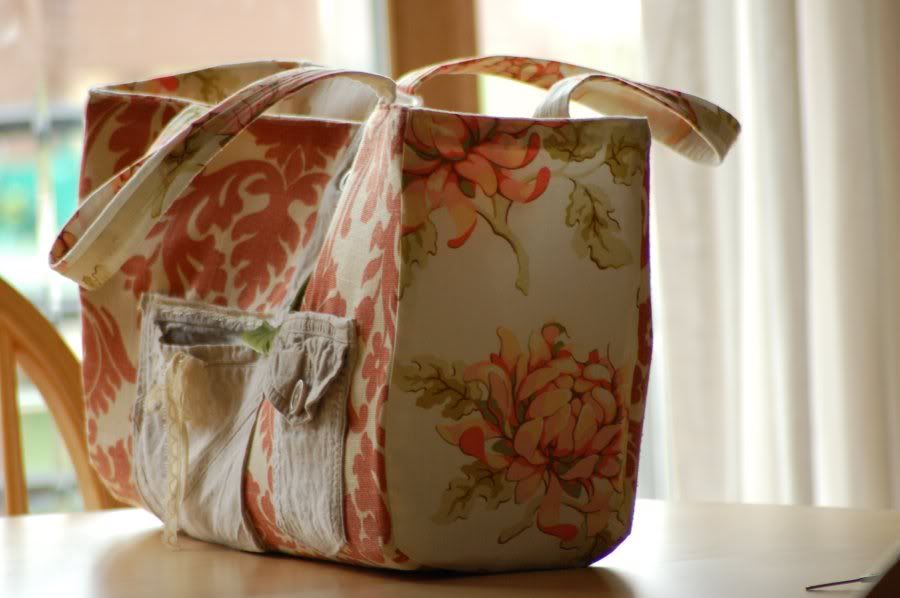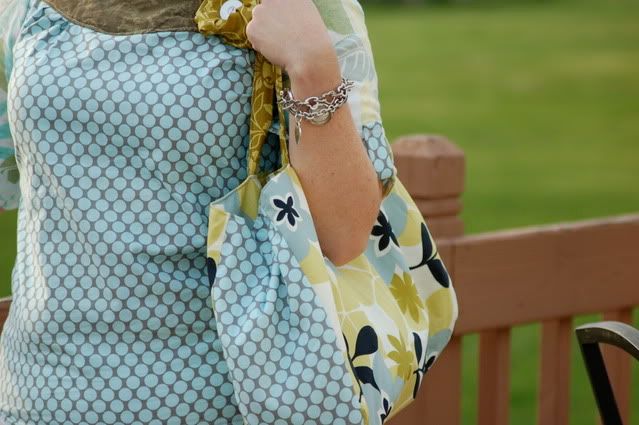 To enter to win one of these styles of purses you must click on the
Eklektos designs
and heart the shop and/or leave a comment here(IF YOU DO BOTH..THATS TWO ENTRIES) Also one last way to enter...Make a purchase at
Eklektos Designs
and have that count as two entries!! Thats right TWO for every purse purchased! ..and I will have my sweetie draw a number and that will be our lucky winner....Contest will go through May 31st and Winner will be drawn on June 1st.
And were also giving away....
A
Days Numbr'd
dress or skirt....This dress/skirt will be designed by me...Colors and possibly style can be discussed...but fabrics will be chosen by me....Heres a sample of my work...
Same rules apply...Leave a comment here and/or heart at
Days Numbr'd
and get your name put in the drawing(remember if you do both thats two chances to win).... IF you make a purchase during the contest that also counts as an extra chance to win...You can make multiple purchases separately to get more names in the hat too....So get shopping and up your chances of winning at
Days Numbr'd
!!! Contest will go through May 31st and Winner will be drawn on June 1st. Good luck.... Purchases and comments through May 31st will count....Also when commenting please make sure you say which "something" you are commenting about so I know which hat to put your entry into....IF you are commenting for both...Please do two seperate comments...Thanks!!
International entries are welcomed but will have to pay there shipping costs if they win.....Please note shipping costs are actual and could run up to 20.00....
XOXO!!
Gina