Wanted to share a customer cutie....This is a little overdue, but life has been crazy! Sickness' , snow days, helping in the kids class', tons of custom orders(which I love, don't get me wrong) but sometimes it takes a while to show off some customer cuties...
So This is from Valentines Day. Her mom was soo sweet to send me over soo many sweet pictures of her sweetie, Couldn't you just pinch her little cheeks! Thanks so much to Shauna for the pictures...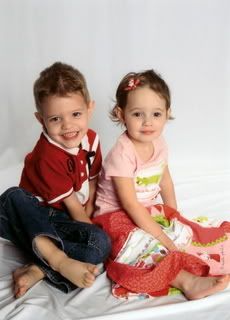 If anyone else has any photos of there sweeties that they would like featured on my blog and or me page, please send them to me at daysnumbrd@yahoo.com .. I always love to hear from my customers!
Gina