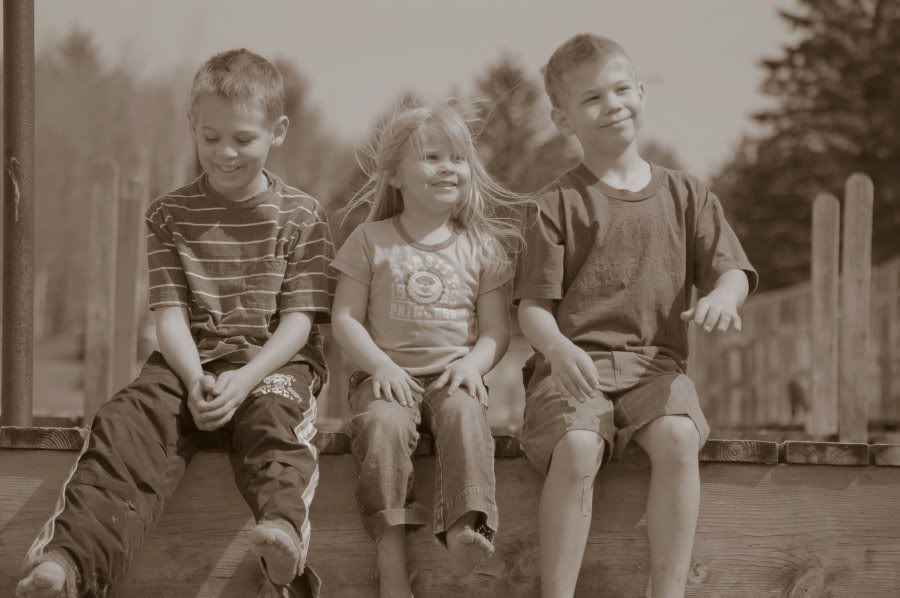 So heres me trying to balance Home school, Moving, cleaning, laundry, kids, exercise and cooking all at once...This morning went a little something like this....
[Me]:Run, run run, [Kids]: MOM, what does this mean[Me]: Stop running to Answer, then RUn, run, run, [Kids]: MOM! What does this mean [Me]: Stop running give answer, then run, run, run [Em] MOM! wheres my button up dress(me thinking..R U kidding me?!) [Me]: STop running smile and say I don't know, then back to Run, run, run[Ezra] MOM! Can I wear Isaac's shorts[ME]: Again thinking r u kidding me!! I keep running and tell Ez to ask Isaac. [Em] Mom! I'm gonna go look in the clothes down stairs for my dress[ME}: stop running and say Okay, but no messes! Then Run, Run, Run...[Isaac] MOm Can I write this sentence[Me] run, run, run, Anwer THats not a complete sentence, you need to do your own homework! RUn, Run, Run[Ez] MOM! Do you think I should wear this[Me]: Shut my bedroom door and kept running! LOrd help me!! It was only a 20 minute run! Oh the Joys of balancing life!
Now the kids are outside on this beautiful 80 degree day, enjoying this glimpse of summer.
I've got one load of laundry washed, the house dusted and dishes done...Home school done, and now to work on my custom orders...I'm working on a new bag too, which has come out very cute(If I do say so myself!) :)
Oh ya I also added a new Ready to ship set on ebay...Find it
here
...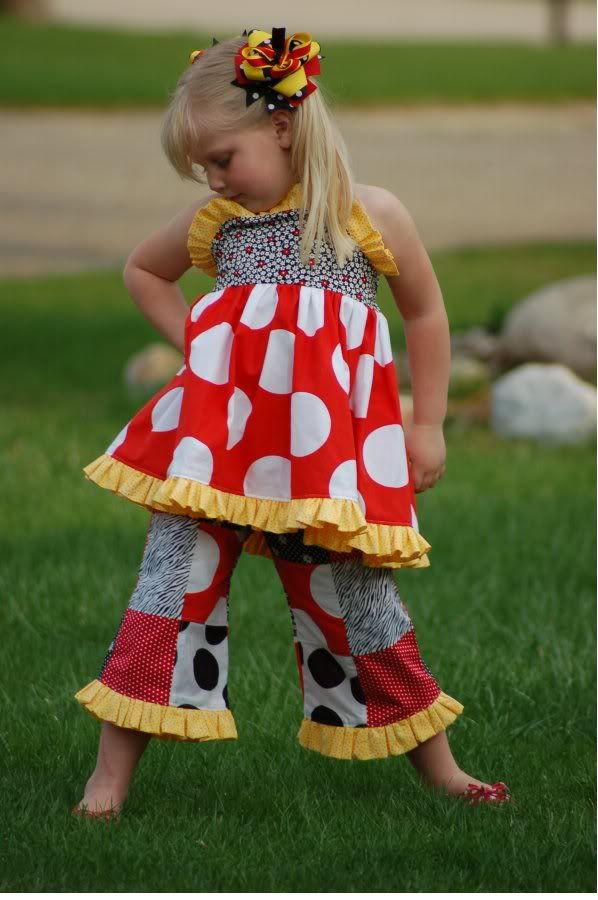 Gotta run!
XOXO!
Gina