I decided instead of packing these resells, that I might as well list them on ebay, and hope for the best...I know ebay's in the crapper right now, but hopefully someone will see them and snatch them all up :)
So here they all are...
Lady Liberty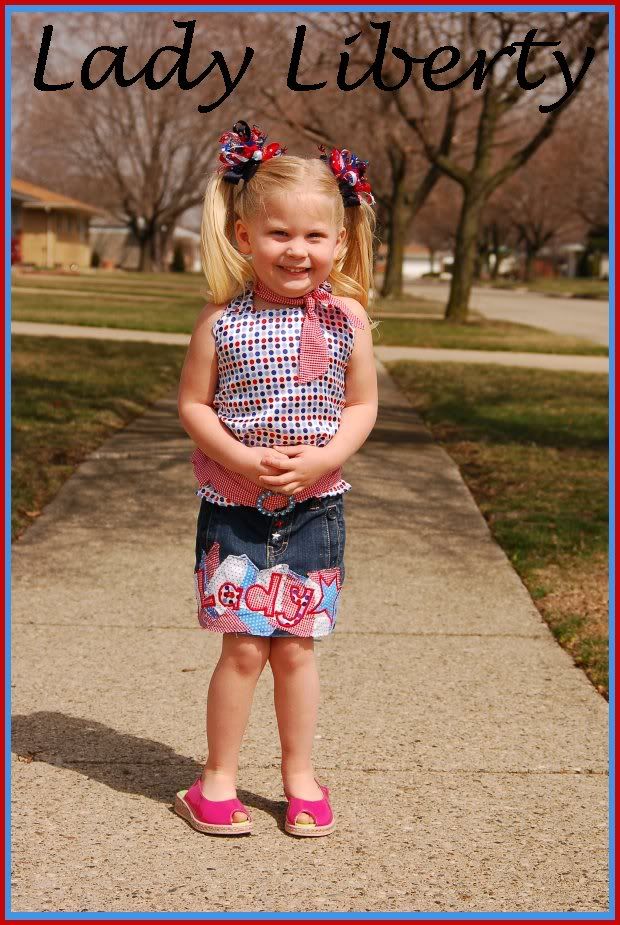 Boys tie...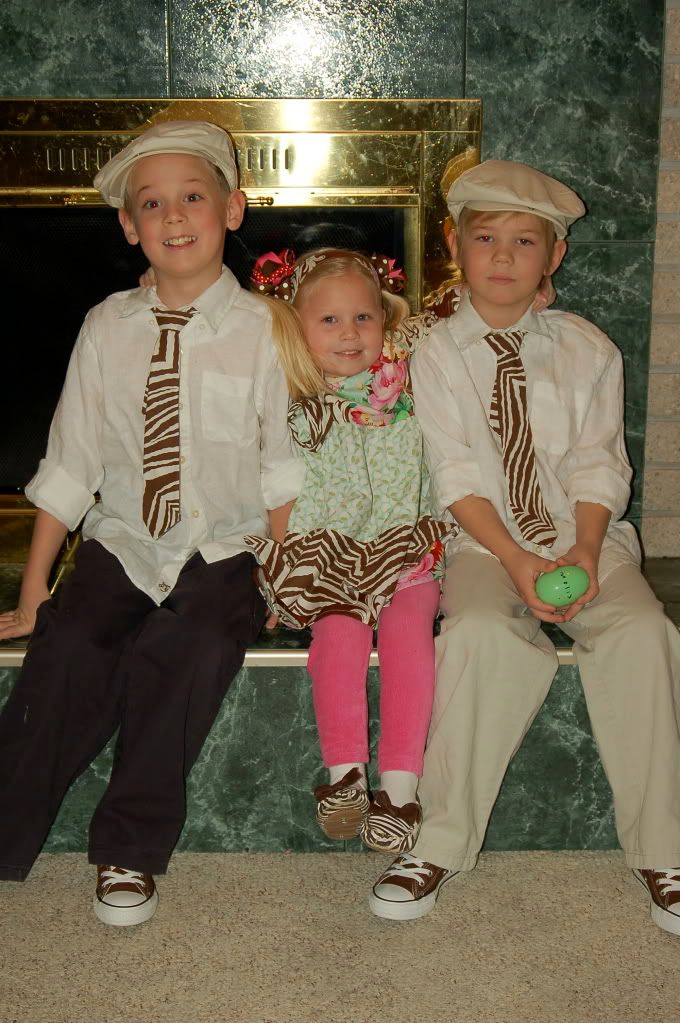 Em's Dress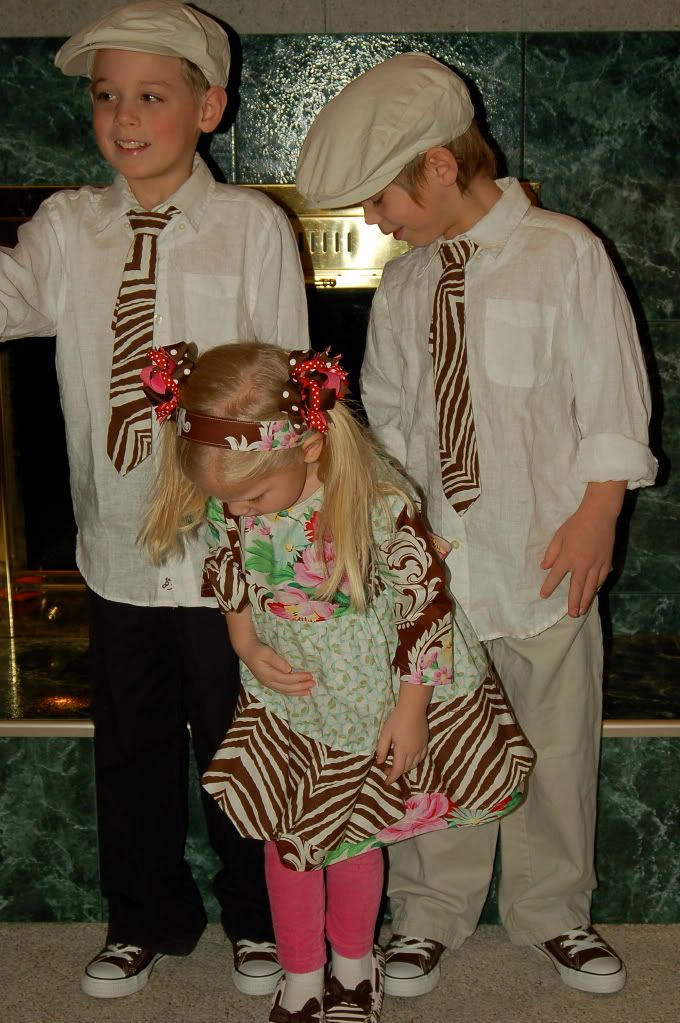 And there will be more to come, I promise! :) So keep checking back on the blog for links and pics of whats being resold....
Today is such a beautiful day here in Michigan....It finally warmed up a bit to be able to just hang out outside without needing a jacket of some sort...I'm still working on my
New Etsy store
, I still only have two listings up over there, but I recently got two custom orders for girls clothes that I need to work on before I buy some more cute fabric that I have my eye.....I've also been sewing a bit for myself...Gotta love it when an idea in your head becomes real life...I think that has to be the best part about being a seamstress(Praise God for His wonderful gifts!)....On another note, I've come up with my own design for a hand bag...I just gotta figure out how you do an e-book or who to contact to actually publish a pattern....I can sew, I can use the internet but when it comes to anything else with computers and such I'm at a total loss!
So remember the senior photos I took recently well I've gotten lots of good feedback from those, What a blessing that is! I was so nervous about that shoot, and well I'm totally thrilled it came out so well. (another amazing gift from my daddy!) Okay, off to maybe list some more on ebay, and pack a few more boxes and spend a little time with the kids before they go to bed!
XOXO
Gina